Gartley takes helm at All Dorchester Sports League
By Bill Forry
Aug. 15, 2013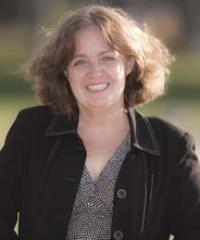 Candice Gartley has taken on the position of Executive Director at the All Dorchester Sports League (ADSL) located in Fields Corner. Gartley succeeds Jared Blandino, who has been at the helm in recent years of growth at the organization.
Candice previously worked as the Chief of Staff and publicity director at the Codman Square Health Center. A 25-year resident of Codman Square, Gartley noted that , "ADSL has been a well known and vital program for youth in this part of Dorchester for many years, and having been given the opportunity to expand its presence in the community is a very exciting prospect for me. "
ADSL first opened its doors in 1983. Under Jared Blandino's leadership, Gartley said, the program has seen "tremendous growth in the athletic programs it offers and in addition over the past few years has significantly expanded it's curriculum to include tutoring, fitness and nutrition. "
"We look to engage even more deeply with our community partners to expand these offerings which will allow us to be a greater resource for our youth in this area of Boston," said Gartley.
ADSL just completed its 2013 baseball and softball season and is preparing to start fall programs. Log on to alldorchester sportsleague.org for upcoming programs and more information.