Haitian Parade begins at 1p.m. on Blue Hill Ave.
By
Staff
May. 18, 2014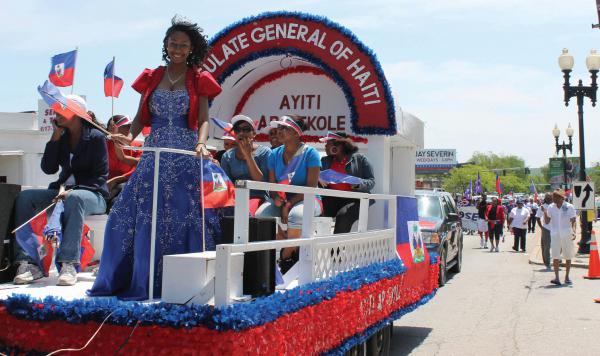 The annual Haitian Unity Parade begins today at 1p.m. in Mattapan Square on Blue Hill Ave. and follows a route to Talbot Avenue. Watch for road closures between River Street and Talbot between 1-3 p.m. More than 200 local organizations, schools and businesses from all over New England are expected to participate. The parade will be led by Henry Milorin of Medford, Mass, a respected Haitian American US Army Retired as Grand Marshall for this year.
The event will feature lead sponsors Mayor Martin Walsh, State Senator Linda Dorcena Forry, Former State Representative Marie St. Fleur, and host of city and state public officials.
Tags: