The Boston Fire Department reports a three-alarm fire at 3 Robinson St. broke out shortly before 1 a.m. Saturday, March 5, did an estimated $500,000 in damage and sent one firefighter to the hospital with a shoulder injury.
None of the ten residents in the house were injured, but the Red Cross was called in to help find them places to stay.
The cause of the fire is under investigation.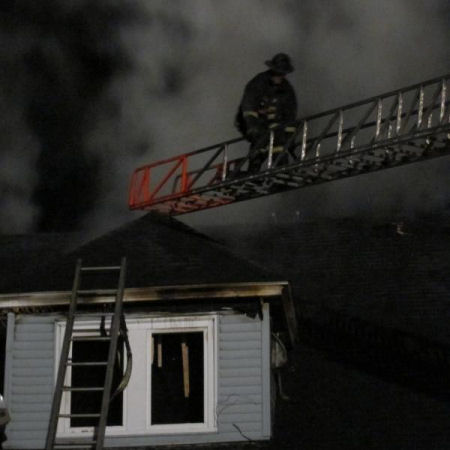 Robinson Street. Photo by Boston Fire Department.