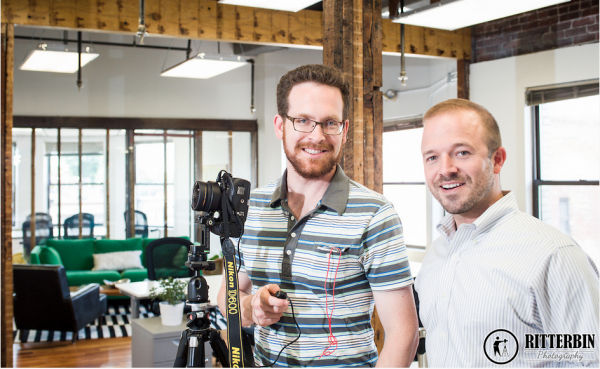 Now you can tour the state-of-the art Fields Corner Business Lab without ever having to leave your desk.
Local photographer Mike Ritter partnered with Google to begin photographing businesses for Google Business View, which takes Google's Street View indoors and gives users the chance to virtually tour local businesses with the click of a mouse. Ritter photographed the Fields Corner Business Lab in late July and the 360-degree tour is now live and accessible on Google Maps.
Searching for Fields Corner Business Lab on Google Maps, users are given the option to "see inside," opening the recently opened space to more potential customers as well as the curious.
More Business View shoots for local businesses are in the works, Ritter said. For more information on Google Business View, or to have your business photographed, visit Ritter's website http://ritterbin360.weebly.com/.
Follow this link to tour the Fields Corner Business Lab.