By Reporter Staff
November 15, 2018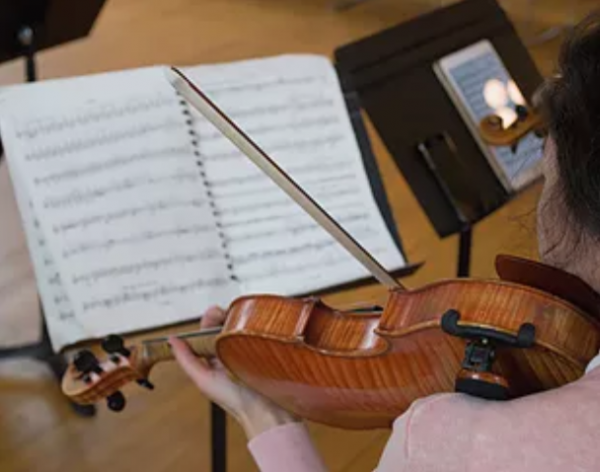 The Bach Project at Ashmont Hill Chamber Music will return for a second annual performance on Sunday, Nov. 25 at 4 p.m. at All Saints Church on Ashmont Street.
The ensemble of professional singers and instrumentalists, led by director Andrew Sheranian, sold out their inaugural concert last year. Their second season will feature some of the best musicians in the Boston area, as well as the All Saints' Boys Choir.
This year's program will showcase a mix of choral, orchestral, and organ works from Johann Sebastian Bach, including Mass in A Major (BWV 234), Violin Concerto in G Minor (BWV 1056), Ich lasse dich nicht (BWV 159 Anh.), and Fugue for Organ in E Minor 'The Wedge' (BWV 548).
Tickets are $25 for adults, $18 for students, and $3 for EBT cardholders. Free admission for children under 13. Tickets available for purchase online at: eventbrite.com/e/bach-project-tickets-46505493182. For more information about the event, call Andrew P. Sheranian at 203-524-5689 or email Mr. Sheranian at organist@allsaints.net.