By Reporter Staff
June 27, 2019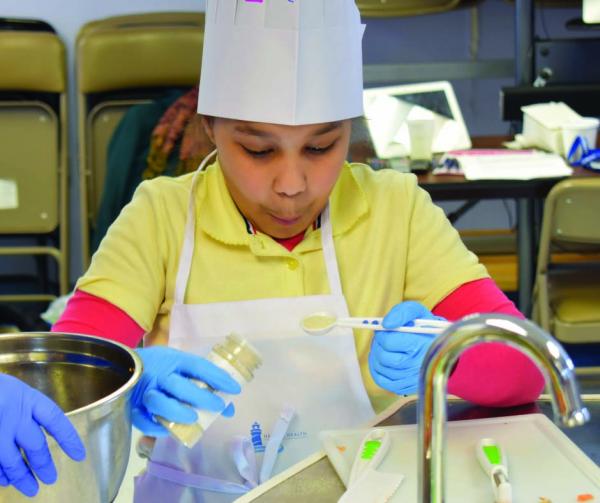 Daniel Driscoll – Neponset Health Center will offer a free four-week healthy cooking class for 5th and 6th graders this summer, beginning July 10.  The class sessions will take place from 5-6:30 p.m. over four Wednesdays, July 10-31.  All classes will take place at the health center, located at 398 Neponset Ave. in Dorchester.  Free parking is available and the health center is accessible by MBTA bus.
Kids will have fun while learning how to make healthy foods and meal choices with recipes provided by Harbor Health's nutritionist. In each of the four sessions, classes will cover a new nutrition topic and prepare a healthy recipe.  Kids will get to taste what they made and bring home the recipe.  The free cooking classes are made possible thanks to funding from Kohl's Cares.
Space is limited and registration is required.  Visit bit.ly/DDNHCsummercooking to register.  Or call 617-533-2228 or email prevention@hhsi.us with questions about the class.