By Daniel Sheehan
June 13, 2019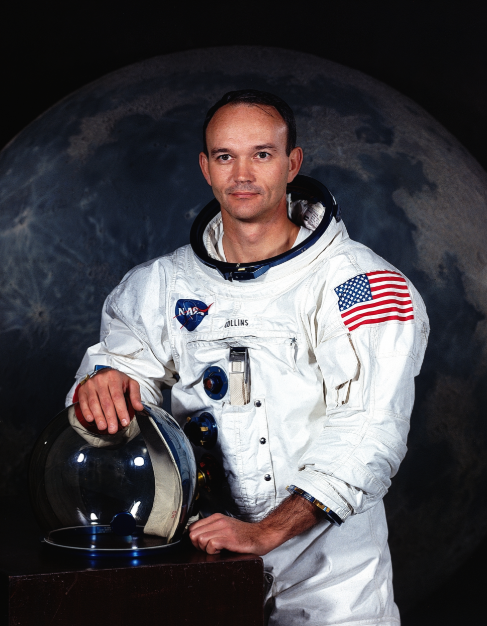 The JFK Library will celebrate the 50th anniversary of the moon landing with the JFK Space Summit, a daylong space symposium on Wednesday, June 19 that will feature Ambassador Caroline Kennedy and a number of special guests, including Apollo 11 pilot Michael Collins, Blue Origin Founder Jeff Bezos, and dozens of astronauts, scientists, and NASA experts.
The event, which is meant to "highlight the history that led to the first Moon landing, current scientific and technological space initiatives, and the future of space exploration," will feature a number of panel discussions, a screening of National Geographic's Apollo: Mission to the Moon documentary, and will conclude with a fireside chat with Jeff Bezos and Caroline Kennedy. According to a JFK Library press release, the day is meant to honor President John F. Kennedy's role in expanding the space program through his "vision of human achievement that was then unimaginable."
"We are thrilled to bring together such an extraordinary group of people to celebrate one of the greatest achievements in human history," said Ambassador Caroline Kennedy, honorary President of the John F. Kennedy Library Foundation. "I hope that this program inspires new generations to come together, set ambitious goals, and renew our civic commitment to solving the problems of our time."
All sessions of the daylong event will be streamed live at jfklibrary.org and on National Geographic's website: NatGeo.com/starstruck. To view the full schedule of events or to register for a panel discussion, visit jfklibrary.org/spacesummit.