By Daniel Sheehan, Reporter Staff
August 20, 2020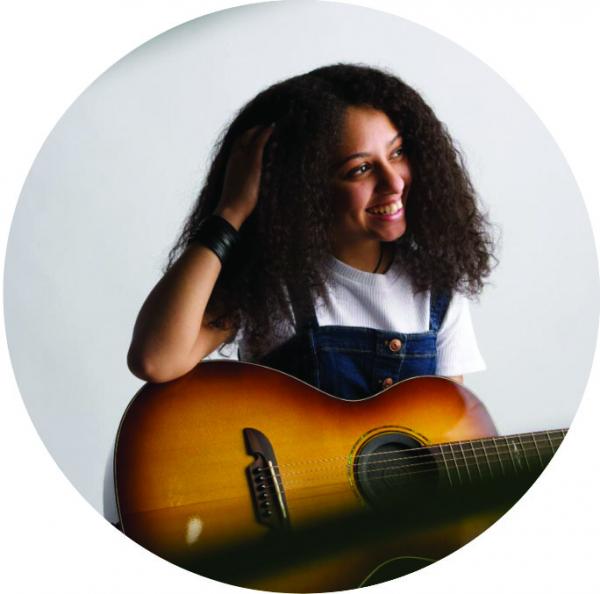 Eighteen-year-old Shantel Teixeira of Dorchester is one of seven recipients of a four-year, full-tuition Berklee City Music Scholarship. Teixeira has participated in Berklee City Music programming for the past year, focusing on vocal performance; she also plays the guitar, ukulele, bass, and piano, and is a member of the Premier Choir at Boston Children's Chorus, where she said she received "all of [her] vocal training" over the last eleven years. 
Teixeira, whose parents hail from Cape Verde, explained that she got her first taste of performing when the house band at Cesaria restaurant invited her on stage to sing a song. She later earned second place at a Cape Verdean music competition in 2018.
In addition to exploring other genres, she plans to continue singing and performing in kriolu.
Participating in Berklee City Music's five-week summer program illuminated music for her as a path forward, she said in an interview.
"I had my doubts and wasn't feeling super confident about my music, but that program made me see it was possible."