By Maureen Forry-Sorrell
July 27, 2020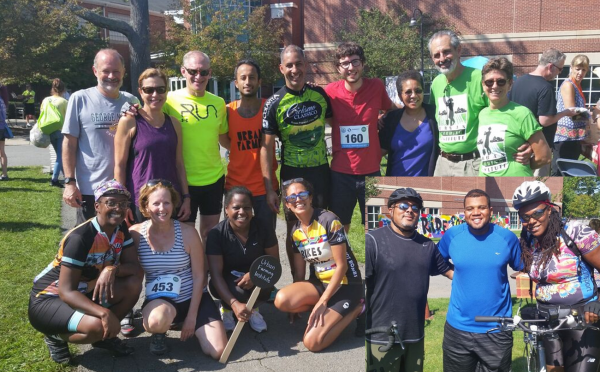 The Urban Farming Institute has announced a couple of fundraising initiatives to help them continue their mission "to develop and promote urban farming to engage individuals in growing food and building a healthy community."
President of UFI, Patricia Spence, notes "During this pandemic it is of critical importance to grow more fresh food for the communities of Roxbury, Dorchester and Mattapan and to also teach our families how to grow their own food." Donations made to the fundraiser will enable UFI to continue to build backyard vegetable gardens and distribute food to those in need in the community.
Another fundraising effort, the Ride For Food, will take place between now and October 4. The Ride for Food is an annual bike ride that raises money for hunger relief organizations in Greater Boston. Support our mission to harvest for the hungry by joining Team Urban Farming Institute! Go to https://ride.threesquaresne.org/fundraiser/2818581 to make your donation today.
This year's Ride for Food is a one-day event where you can choose how you want to ride for UFI. Go at your pace and on whichever day you choose between now and October 4th.
Become a "virtual rider." Fundraise online, and attend the event without breaking a sweat.
Go to https://urbanfarminginstitute.org/ to register.