By Reporter Staff
December 3, 2020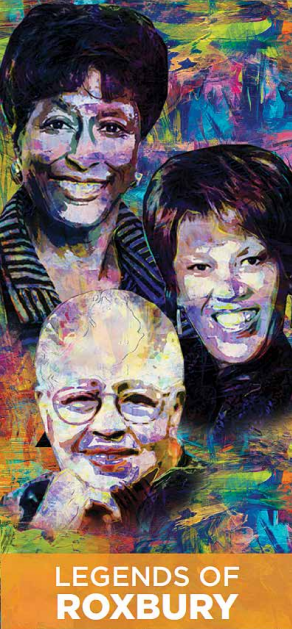 Three pioneering Black women from Boston will be toasted at a virtual gala hosted by Roxbury Community College on Thurs., Dec. 3. Sarah-Ann Shaw, Carmen Fields, and Rev. Liz Walker will be the guests of honor at a tribute to three "Boston legends in the field of broadcast media."
Funds raised during the virtual celebration, which begins at 6 p.m., will fund scholarships and student support services at RCC.
Sarah-Ann Shaw, a lifelong resident of Roxbury, was the first Black woman reporter at WBZ-TV, where she worked for 31 years. Since her retirement, Shaw has been a leading activist and organizer in her hometown.
Carmen Fields was part of a Pulitzer Prize-winning Boston Globe reporting team who also worked as a reporter and anchor at WHDH-TV and WGBH-TV.
Rev. Walker, an Emmy-award winner, was the first Black news anchor in Boston on WBZ-TV. She is in the Massachusetts Broadcasters Hall of Fame.
Visit rcc.mass. edu/2020legends to watch the event beginning at 6 p.m.