By Reporter Staff
July 21, 2021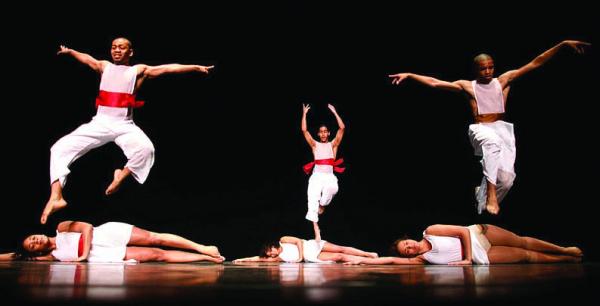 The Franklin Park Coalition and Boston's Parks and Recreation Department will mark the 100th birthday of the late Elma Lewis with a series of free performances at the Playstead near the giraffe entrance of the zoo. Lewis, a Roxbury native who founded the original Playhouse in the Park in 1966, died in 2004.
The performances this summer, which began on July 20, will include Tuesday morning children's shows at 11o'clock for summer campers, families, and child care programs. Evening shows, starting at 6 p.m., will offer classic R&B, Motown, Jazz, and Reggae bands with popular local performers and bands. Food trucks and vendors, picnic blankets, and lawn chairs will fill the audience area. Mz. Rhythm and the Boston Rhythm Riders will lead line dances during intermission.
The lineup for Tues., July 27, is Music by Monet at 11 a.m. with R&B performer scheduled for 6 p.m. On Aug. 3, it's OrigiNation Dance Troupe at 11 a.m. with a reggae band leading Caribbean Night at 6 p.m. And on Aug. 10, Music by Monet performs again in the morning with the evening shift covered by E-Water Band celebrating Eric Watson with Elan Trotman and other local musicians joining the band.
"This is a tradition that our community anticipates and looks forward to every summer, as they did during Elma Lewis' time," said Rickie Thompson, Franklin Park Coalition Board President and Playhouse coordinator. "After this challenging pandemic year, our audience and musicians alike are excited to be back at the Playhouse."
Performances will be canceled in the event of rain. For more information, call 617-908-4002 or visit franklinparkcoalition.org.