By Seth Daniel, News Editor
June 22, 2022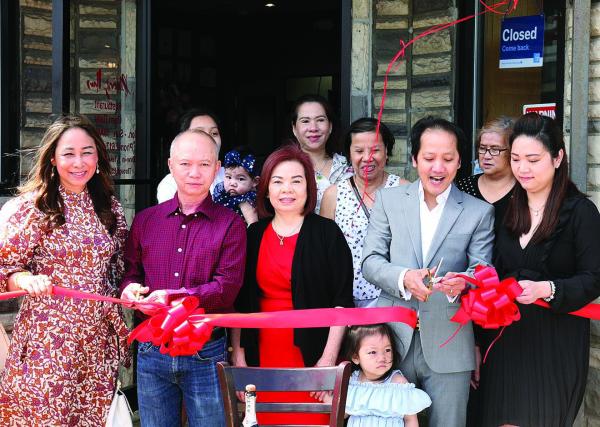 Kenny and Cecilia Dang opened a new traditional Vietnamese restaurant, Phuong Nam, on the corner of Adams and Park Streets in a lively, traditional opening ceremony Saturday morning, June 18.
A strong crowd of supporters joined the Dang family in a ceremony with dancing dragons, a ribbon cutting, and a special good luck ceremony that brought quite a bang to the opening. Kenny Dang said it was in the country tradition of south Vietnam and had a laid-back atmosphere. The family has put a good deal of work into renovating the space and making it their own, he said. The restaurant had a soft-opening last week, and is fully open for business now.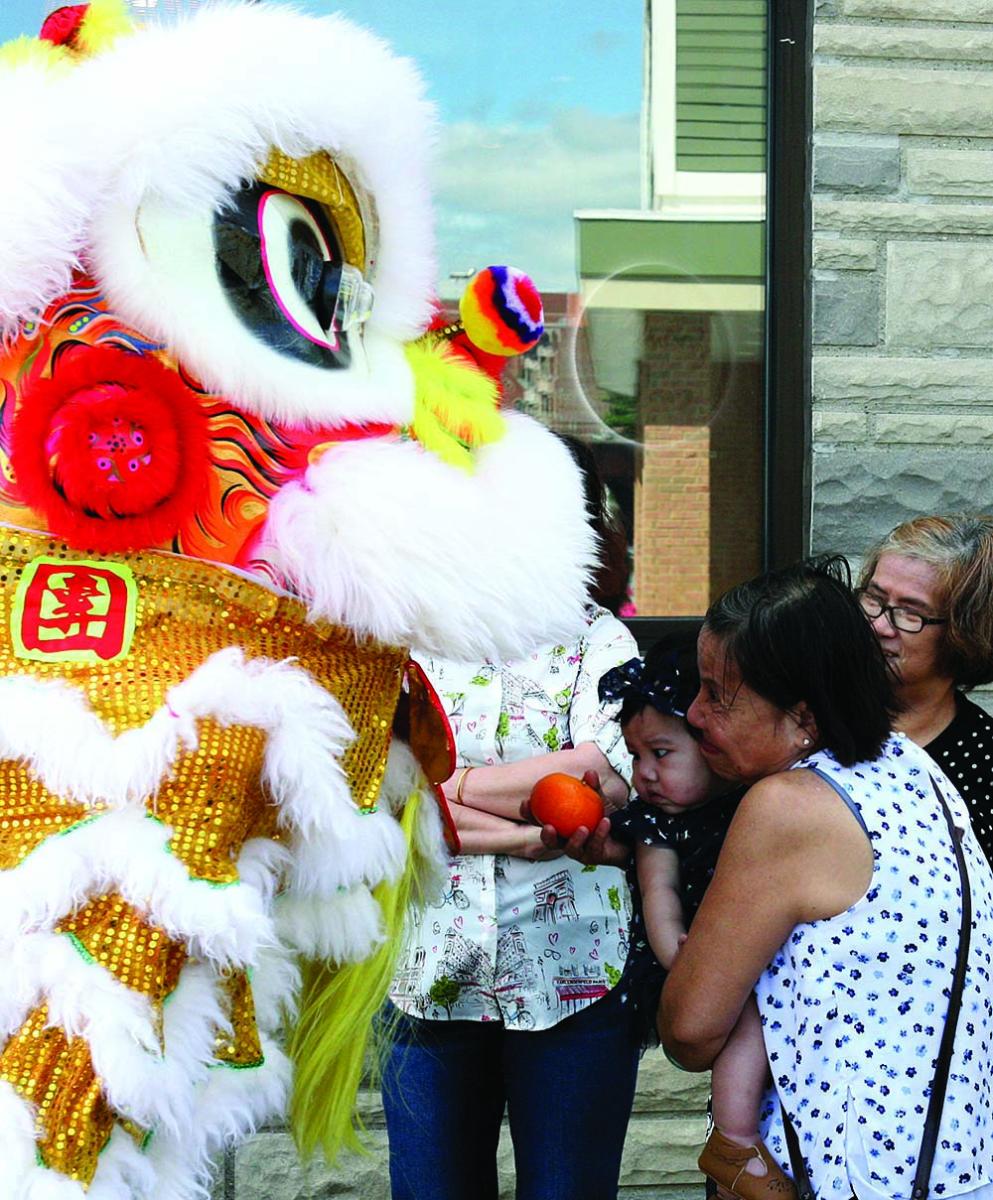 photos by Seth Daniel