By Andy Metzger, State House News Service
August 16, 2017
Labor officials this week will mourn Kathleen Kelley, who was president of the Boston Teachers Union and the longtime president of the American Federation of Teachers chapter in Massachusetts.
Kelley died Sunday at the age of 72. There will be a wake Thursday and a funeral Mass on Friday in Dorchester.
When Kelley was elected president of the Boston Teachers Union (BTU) in 1979 she became the first woman to hold that position.
"For the School Committee members and some of the folks that weren't used to dealing with a woman it was a real revelation for them, but I stuck to my guns and I think I did a good job as president," Kelley said in a BTU history video. She said, "We did a lot of work with parents and children to make sure they understood what our jobs were and what we were trying to do."
Kelley led the union during the divisive desegregation of Boston Public Schools ordered by a federal judge and was elected head of the statewide union around the same time lawmakers passed a sweeping education reform bill.
In 1983 Kelley joined the Massachusetts Federation of Teachers - now the AFT Massachusetts - working as a lobbyist and field representative. A decade later she was elected president of the federation, serving in that role until her retirement in 2006. In 2007 former Gov. Deval Patrick appointed Kelley to a council to advise the governor on his education agenda.
Kelley grew up in Winchester and Harwich Port. Her wake will be held Thursday from 4 p.m. to 8 p.m. at Dolan Funeral Home in Lower Mills, Dorchester, and the Mass will be held Friday at 10 a.m. at St. Gregory's Church in Dorchester.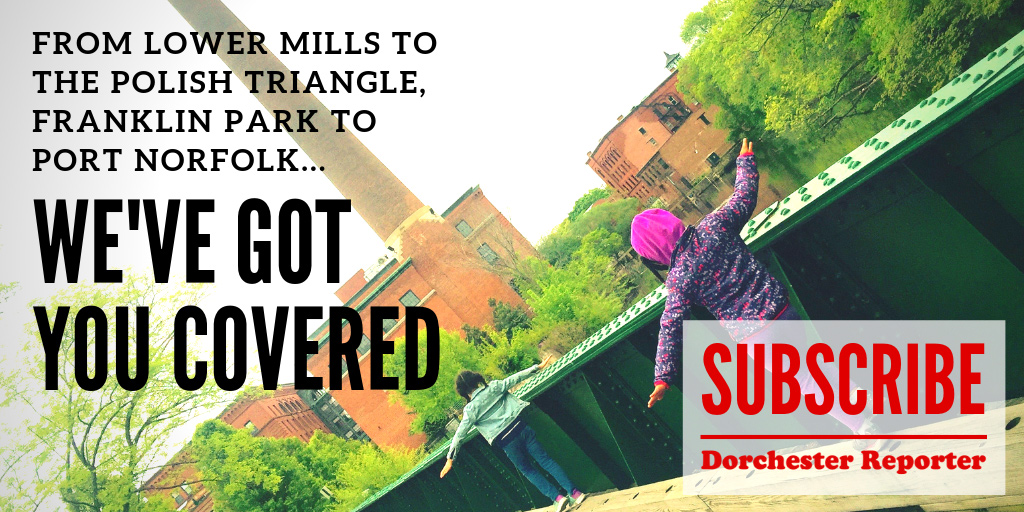 [2]