By Bill Forry, Editor
August 4, 2016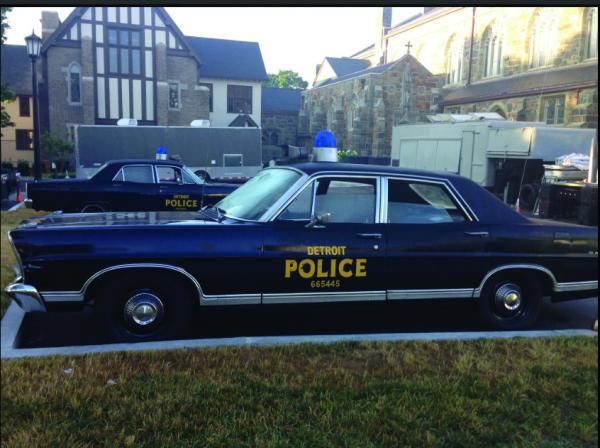 Filmmakers continue to shoot scenes for an untitled film at multiple locations along Ashmont Street near Peabody Square this week.
The movie, which is directed by acclaimed filmmaker Kathryn Bigelow, known for her 2009 Academy Award winning Best Film "The Hurt Locker," feature rising star John Boyega of 2015's "Star Wars: The Force Awakens." The film is about a 1967 riot in Detroit and an infamous murder that took place during the unrest. The scenes shot in Dorchester have included simulated gunshots, according to neighbors who have reported the sounds on social media.
The city of Boston confirms that the film company will be on the scene near 240 Ashmont Street for a total of 18 days, until Aug. 24.
A spokesperson for Mayor Walsh tells the Reporter that the permits issued to the crew allows them to film Monday through Friday from 7 p.m. to 3 a.m.
"There will be no street closures, but they have permits for traffic control where they can hold traffic for a short period of time, approximately three to four minutes, to get the shot they need," said Walsh spokeswoman Samantha Ormsby. "They also have permits to park their trucks on Ashmont Street."