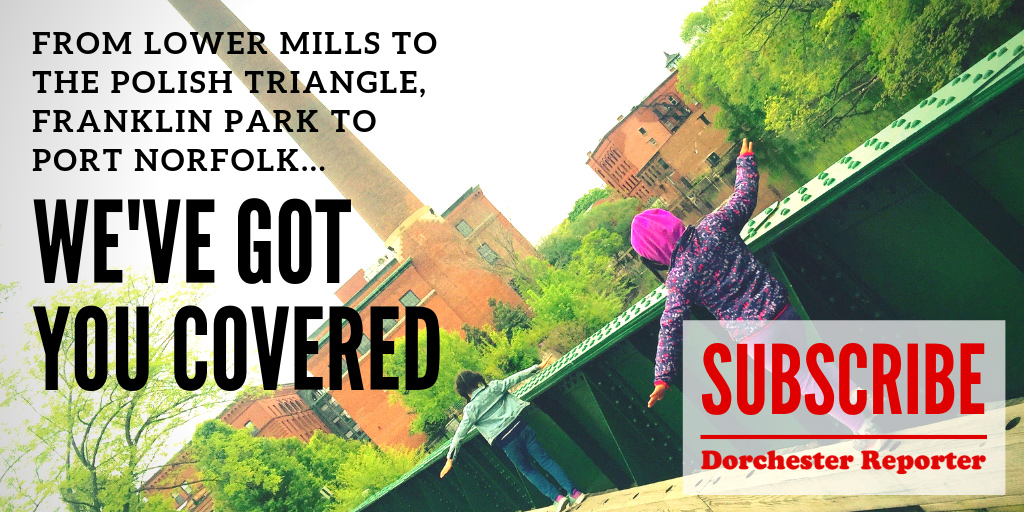 Get the Dorchester Reporter— the paper of record for Boston's largest and most diverse neighborhood—delivered to your door for just $50 per year.
That's 52 weeks of the Dorchester Reporter delivered by USPS for just $50.
Support our brand of community journalism AND get the print edition delivered to your door each week— The best deal in town AUTOMATIC RENEWAL NOTICE- Please Note: Your subscription will automatically renew unless your choose to opt-out when you receive the email confirming your order After your initial term, your subscription will automatically renew annually until you tell us to stop. You will receive a reminder of the renewal approximately 30 days in advance. Your credit card or method of payment will be charged at the time of purchase, and before the start of each new term, at the rate stated in the notice. You can contact customer service to change your renewal status or cancel your subscription and get a full refund for all unmailed issues, at any time.