By Reporter Staff
June 28, 2018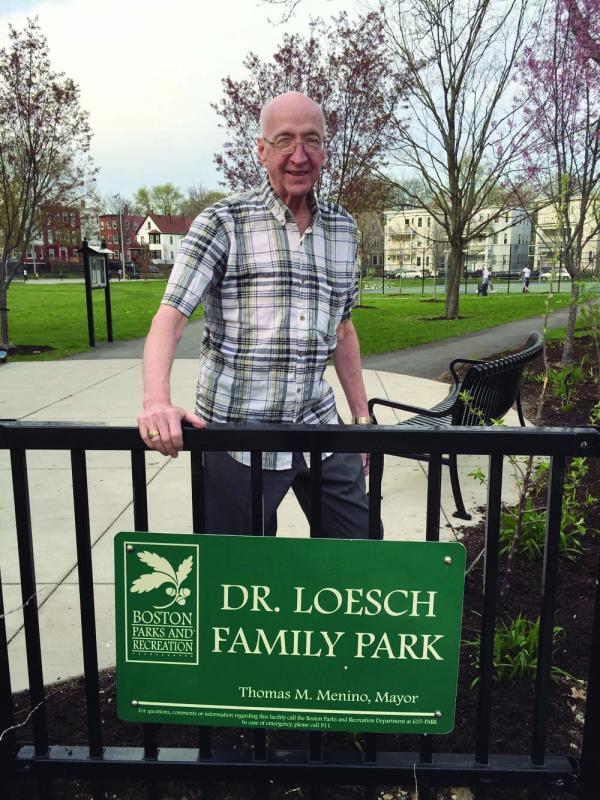 A "celebration of life" service for the late Rev. Bill Loesch will be held in Codman Square next month, according to his family. Rev. Loesch, a civic leader in and around Codman Square since the 1970s, died at his home on Brent Street on June 17 after a long illness.
The service will be held at the Second Church of Dorchester, 600 Washington St., on Saturday, July 14 with visiting at 12 noon and the celebration service at 1 p.m. Interment will be private in Andover. Arrangements are made by Floyd A. Williams Funeral Home, Inc., 490 Columbia Rd., Dorchester.
In lieu of flowers, donations may be made in his memory to the BOLD Teens, c/o Treasurer, Codman Square Neighborhood Council, 14 Euclid Street, Dorchester, MA 02124.