By Reporter Staff
June 13, 2019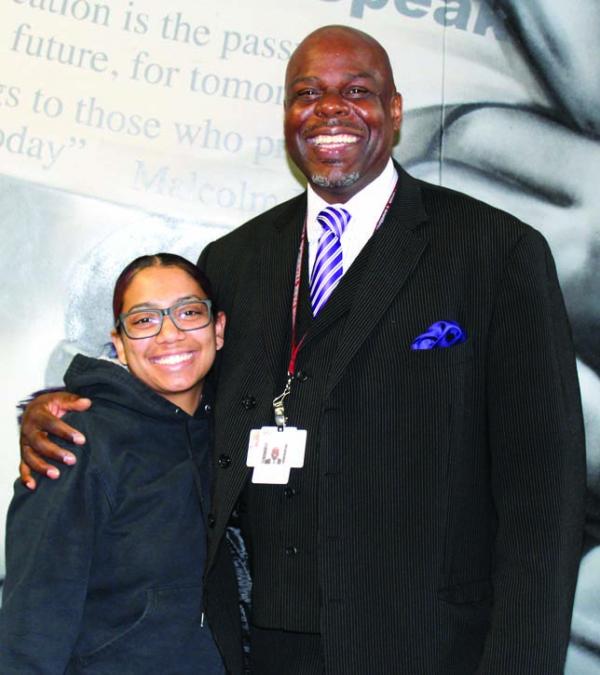 Dorchester's Angeline Santiago is graduating from Madison Park Technical Vocational High School this week and is already earning credits towards an associate degree thanks to a partnership between Madison Park and IBEW Local 103.
Santiago is a part of a dual enrollment program that has allowed her to work towards a degree at Roxbury Community College, providing her with skills that students at most high schools will not learn until their post-college careers. 
 "We create life-changing opportunities for students by offering innovative programs and partnerships that set students up for a lifetime of success, without going into debt," said Kevin McCaskill, Executive Director at Madison Park Technical Vocational High School.  "Our students have real-world, marketable skills and partnerships with Boston's biggest employers. And no matter what a student's trade area is, they know that, after graduation, something outstanding is going to happen in their future."
Next year's incoming class will be Madison Park's largest in a decade, pushing total enrollment over 1,000 students - up from 860 this year. The incoming freshmen will join this year's graduates as students who are learning skills that provide training to be cosmetologists, web developers, chefs, nurses, graphic designers and dental assistants. In addition, this fall, Madison Park will offer its 20th vocational program, HVAC (heating, ventilation, and air conditioning).