By Reporter Staff
April 10, 2019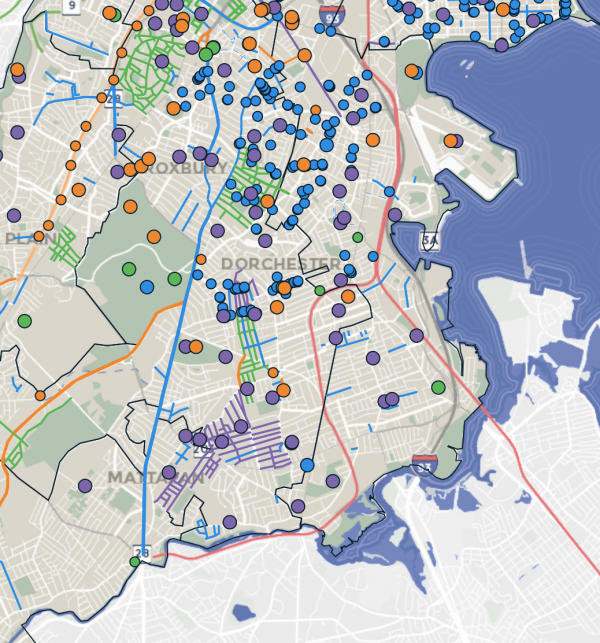 Mayor Martin Walsh rolled out his $3.48 billion proposed budget this morning, highlighting investment areas that would boost early childhood education, affordable housing, climate preparedness, recovery services, public safety, and economic opportunity. The City Council will need to review the mayor's proposals before a Fiscal Year 2020 city budget fully takes shape.
City officials last week focused on planned investments in housing, homelessness prevention, and transit. The Reporter will have a comprehensive review of Dorchester and Mattapan budget items in the next edition.
Capital and operating budget items can be explored at the city's budget portal.
Do you enjoy reading the Reporter?
Please consider supporting our local journalism by buying a subscription to the print edition ($30 for one year).