By Daniel Sheehan, Reporter Staff
June 17, 2020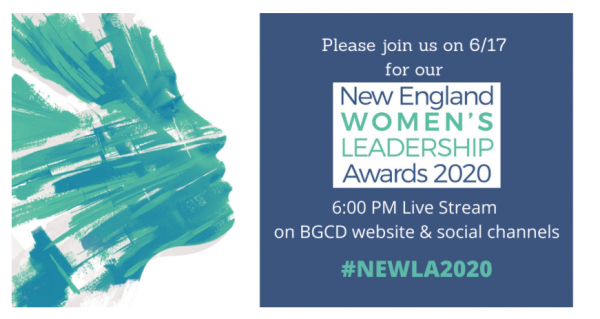 Boys and Girls Clubs of Dorchester will host the New England Women's Leadership Awards (NEWLA) tonight at 6:00 p.m. in a virtual live stream format that will be available on BGCD's website and social media pages.
The annual award show celebrates women and their contributions to Boston and the Dorchester community. This year's ceremony will feature special musical guest Carole King, keynote speaker Meyanni Araujo, and BGCD member and vocalist Jane Richard.
Registration for the event is free, but BGCD is also accepting donations for their fundraiser campaign with a goal of $500,000. To register or make a donation, visit bgcdorchester.org.