By Daniel Sheehan, Reporter Staff
January 30, 2020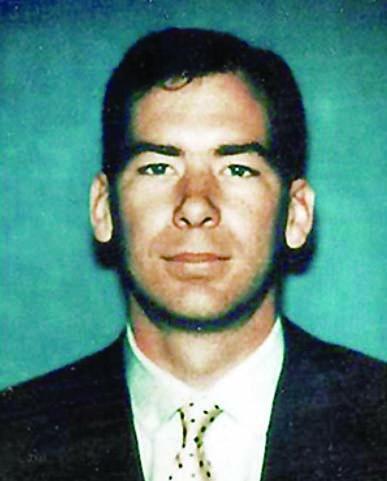 This weekend, as part of a statewide competition, drama students at Milton High School will stage "The Women of Lockerbie," a one-act play with a Dorchester connection.
The play, written by Deborah Brevoort in 2003, is loosely based on the 1988 bombing of Pan Am Flight 103 that resulted in the deaths of 270 people in Scotland.
Among those on board was Dan O'Connor, son of retired BPD officer Dan and Helen O'Connor of St. Ann's parish.
According to his relative and Dorchester native Catherine O'Toole, O'Connor was a dedicated community member of St. Ann's Parish and an engineer who contributed to the building of the former Boston Globe headquarters on Morrissey Boulevard.
He was returning from working on embassy security in Cyprus when he was killed at the age of 31. Today, a memorial to O'Connor stands in the Port Norfolk section of Neponset, near his childhood home.
O'Toole's daughter, Sydney, is directing the play, which was written in the structure of a Greek tragedy. It will be staged this Sat., Feb. 1, at 7 p.m. in the Milton High School auditorium. Tickets are available online at brownpapertickets.com.