By Reporter Staff
May 10, 2021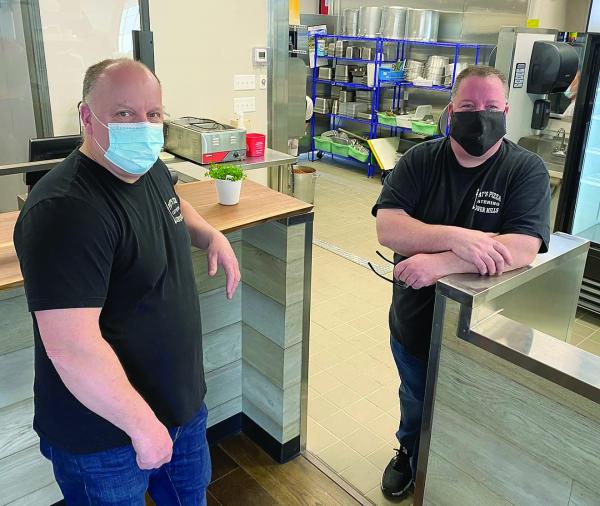 The Boston Licensing Board voted last week to allow the newly expanded Pat's Pizza, 2254 Dorchester Ave., to serve beer, wine, and liqueurs, if a license from a closed restaurant shows up soon.
Owner Patrick Newell said Pat's, which recently re-opened, hopes to begin attracting an evening crowd with its current 34 seats.
In response to the question of the public need for an alcohol license at the location, Newell said that if more people come into Lower Mills to eat in the evening, it will bolster the area by showing the new diners "what a great area Lower Mills is."
Patrick Fandel of the Mayor's Office of Neighborhood Services agreed and supported the request. "It will only enhance the commercial district further."
"We love Pat's Pizza!" Sharon Wiggins-Shenkar of the Boston School of Music Arts said, adding what's good for Pat's is good for her business as well.
Aides to City Councillors Frank Baker and Michael Flaherty also backed the proposal.
Although the idea of an alcohol license showing up in a city where they have traditionally been scarce due to limits imposed by the Legislature might once have been impossible, the past year has seen the implosion of the restaurant market due to Covid-19, with a number of restaurants closing for good.