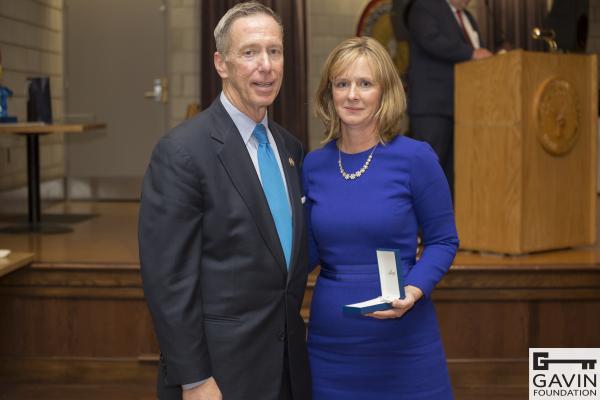 US Congressman Stephen Lynch is throwing support behind a former Dorchester teacher in the eight-person race for four City Council at-large seats.
Erin Murphy, who came in fourth place in the Sept. 14 preliminary, said she was honored by Lynch's endorsement.
"Congressman Lynch's endorsement means a great deal to me, not just because he's been representing the working families of Boston so faithfully for decades," Murphy said in a statement. "His story of working hard, putting himself through school at night, raising his family in the city, and never turning his back on his values really resonates with me."
A former ironworker and labor attorney who lives in South Boston, Lynch was elected to Congress in 2001 and serves as chairman of the subcommittee on terrorism. His Congressional district includes South Boston and part of Dorchester, as well as the cities of Quincy and Brockton.
"I know a hard worker when I see one, and that's Erin," Lynch said in his own statement. "She taught in the Boston Public Schools for more than 20 years, she raised her three kids in the city as a single mother, and she has given back to her neighbors and her community at every turn."
Murphy has also picked up endorsements from the Massachusetts Nurses Association, Boston Firefighters Local 718, Boston EMS and City Councillors Frank Baker of Dorchester and Ed Flynn of South Boston and State Rep. Daniel Hunt.