By Daniel Sheehan, Reporter Staff
February 10, 2021
Black Owned Bos., an online platform launched in 2019 to amplify and incubate local Black-owned businesses and ventures, will host its first retail pop-up of the 2021 season this month at South Bay Center.
The "Spread Love" themed retail market will kick off the day before Valentine's Day (Sat., Feb. 13) and run from noon to to 6 p.m. for four Saturdays through March 6.
The indoor rotating collective of local Black-owned businesses from throughout the Greater Boston Area will feature gifts and goods that offer something for everyone while promoting the collective empowerment of Black entrepreneurs. From sweet treats and cards to clothes and accessories, the collective will offer a diverse selection of business categories.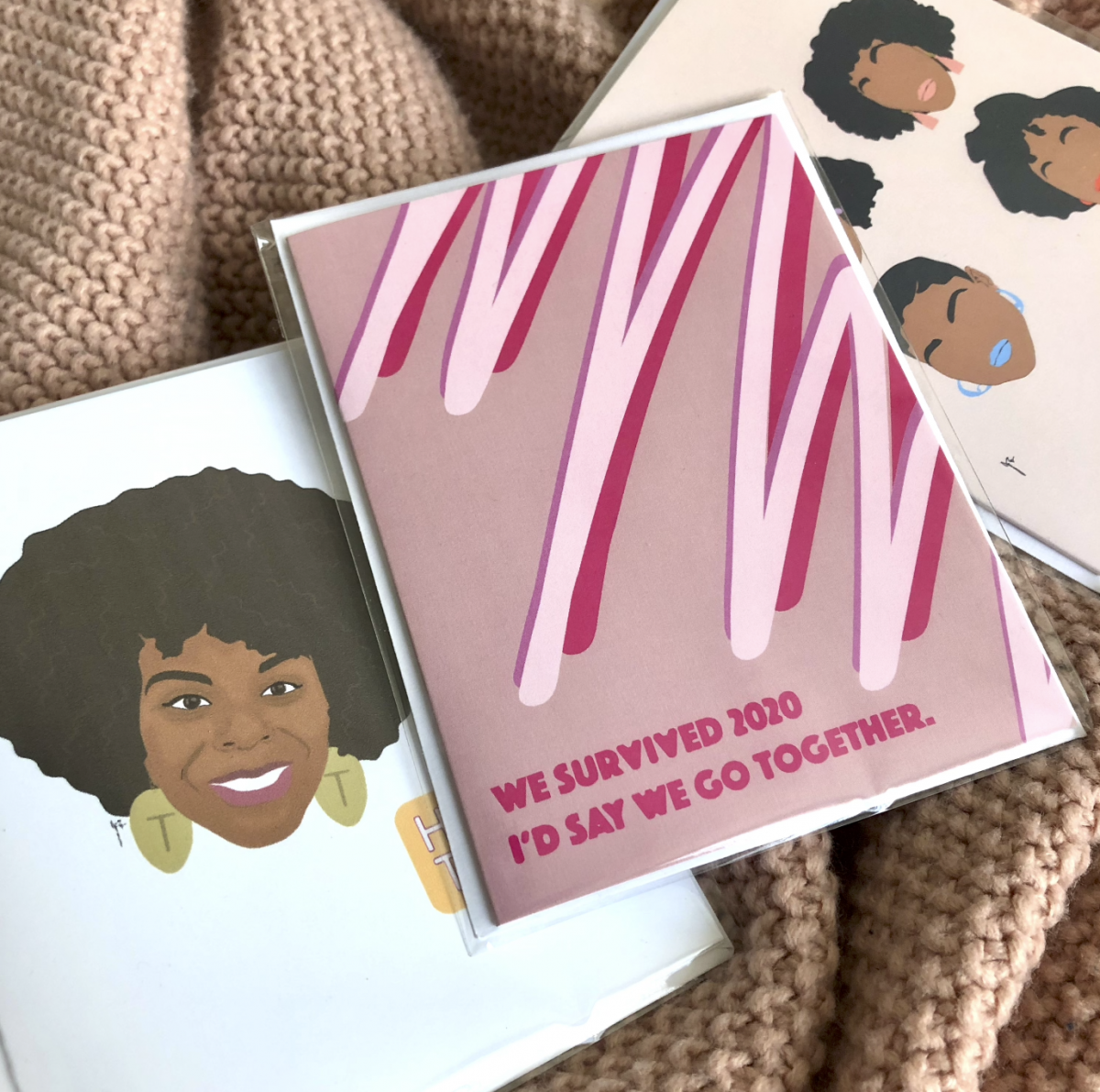 The Spread Love Collective Pop Up will be held at 28 District Ave., in the former Loft Outlet space next to Ulta and Starbucks.
The first event this Saturday will feature the following businesses: 195essential, Adorn Me Africa, Akosua's Closet, Ankhara By Luciana, B. Royal Boutique, BGM Apparel, Buttah Beauty, Clarke's Cakes & Cookies, Emerald City Plant Shop, iLoveFGC, The Poetic Artiste, and Unplugged Essentials.
"Black Owned Bos. prides itself on creating safe, inviting, and thoughtfully curated spaces where businesses and customers alike are positioned to have a worthwhile experience," said Jae'da Turner, founder and managing director of Black Owned Bos. "When one door closes, another door opens. The retail market is changing and with many businesses shuttering their doors due to the pandemic, these vacancies present a unique way to leverage the collective strength of our vendor partners to create new opportunities."
In addition to creating a space to spread love to some local Black owned businesses, the Spread Love Collective Pop Up will be raising money to support local mutual aid community fridges that have sprung up around Boston to address food insecurity and other needs.
Visit blackownedbos.com to learn more information.