By Reporter staff
February 8, 2022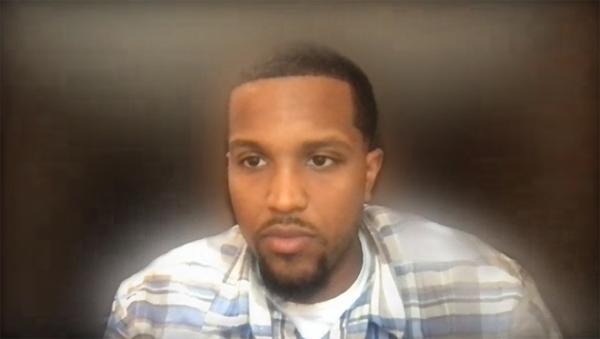 The Zoning Board of Appeal on Tuesday approved plans to turn the former Sozio store in Neponset Circle into what could become the state's first marijuana delivery service.
"It's almost Uber Eats for cannabis," Zip Run's attorney, Lesley Delaney Hawkins, told the board today. Zip Run initially plans delivery to customers within 10 miles of Neponset Circle, but might extend that to 15 miles.
However, unlike Uber Eats, drivers will be full-time employees of the company and will use only company vehicles equipped with lock boxes to deliver orders from Neponset Circle to customer making orders through the company's online portal.
Like customers of existing liquor-delivery services, customers will have to prove they're 21 or older. The company vehicles will not have signboards or other indications that they're making marijuana deliveries.
The old Sozio building will be upgraded with numerous security features, including both internal and external cameras and a secure area for storing marijuana, Hawkins said, adding the company expects to employ 30 people in full- and part-time jobs.
Zip Run CEO Gabe Vieira of Mattapan has agreed to not later seek to turn the well known location into its own retail store. Drivers will also be prohibited from driving on nearby neighborhood streets.
The company is technically seeking two state licenses - one to provide courier services to other retail stores, one to provide delivery of its own products.
Board members expressed concern about the prominent billboard that now rises above the building - as well as about the general state of the former Sozio, which has been in decline since the store closed several years ago. "I don't think just repairing the old chain link fence is going to do it," board member Eric Robinson said, calling for a detailed "design review" by the BPDA.
Vieira said he will not be using the billboard and that the landlord retains full control of it.
City Councilor Frank Baker submitted a letter of "non opposition" to the application. As it now does, the mayor's office expressed no opinion on the proposal.
The Boston Cannabis Board has approved the proposal as well.