By Seth Daniel, News Editor
September 14, 2022
The annual Dorchester Park Car Show took place last Sunday with dozens of classic cars on display, music from the Boston School of Musical Arts, and children's events.
The day also commemorated the 200th birthday of Frederick Law Olmsted, the renowned landscape architect whose firm designed Dorchester Park in 1893 as well as Boston's Emerald Necklace and New York's Central Park.
A large crowd came out to see the cars and grab a ride on the horse-drawn wagon – and the rain didn't seem to hold anyone back.
The show was sponsored by the Dorchester Park Association (DPA), a volunteer organization responsible for organizing the Spring Egg Hunt and other events at the park and assisting the Park Department with the removal of litter. 
Seth Daniel photos

Dorchester Park Association Car Show coordinators Robert Ferrini and Paul Mooney.

Little Zoe Cabral, with her parents Rob and Stacy Cabral, shows off her new Dr. Seuss book.

Angel Gonzalez stands proudly in front of his red 1957 Chevy Bel Air – a classic of classics – during the Dorchester Park Car Show on Sunday.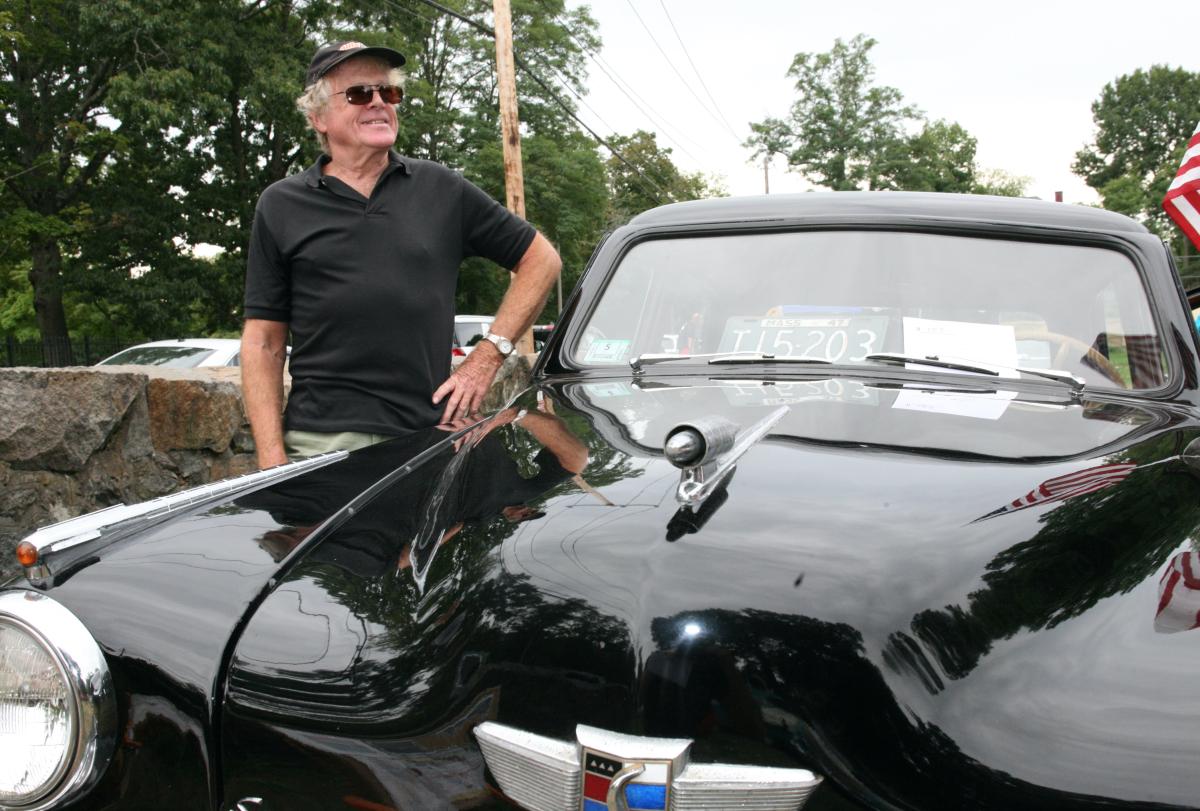 Dorchester's Michael Malden shows off his 1947 Studebaker at Dorchester Park.

Jim Barrett of Valley Road had probably the strongest car in the park, with a 383 horsepower 1971 Plymouth Fury III.

Ken Barrett, formerly of Dorchester, with his 1983 Chevy Caprice Classic.

Shantelle Brown and Ryan Byrnes check out the 1974 Toyota Corolla owned by Ramon Nieves.

From Trans Ams to Cadillacs to Bel Airs, Dorchester Park was packed with classic cars of all kinds on Sunday.

The Boston School of Musical Arts featured student performers all afternoon in the park.

Make way for the Clydesdales. Horse-drawn wagon rides through Dorchester Park were a hit during the afternoon event.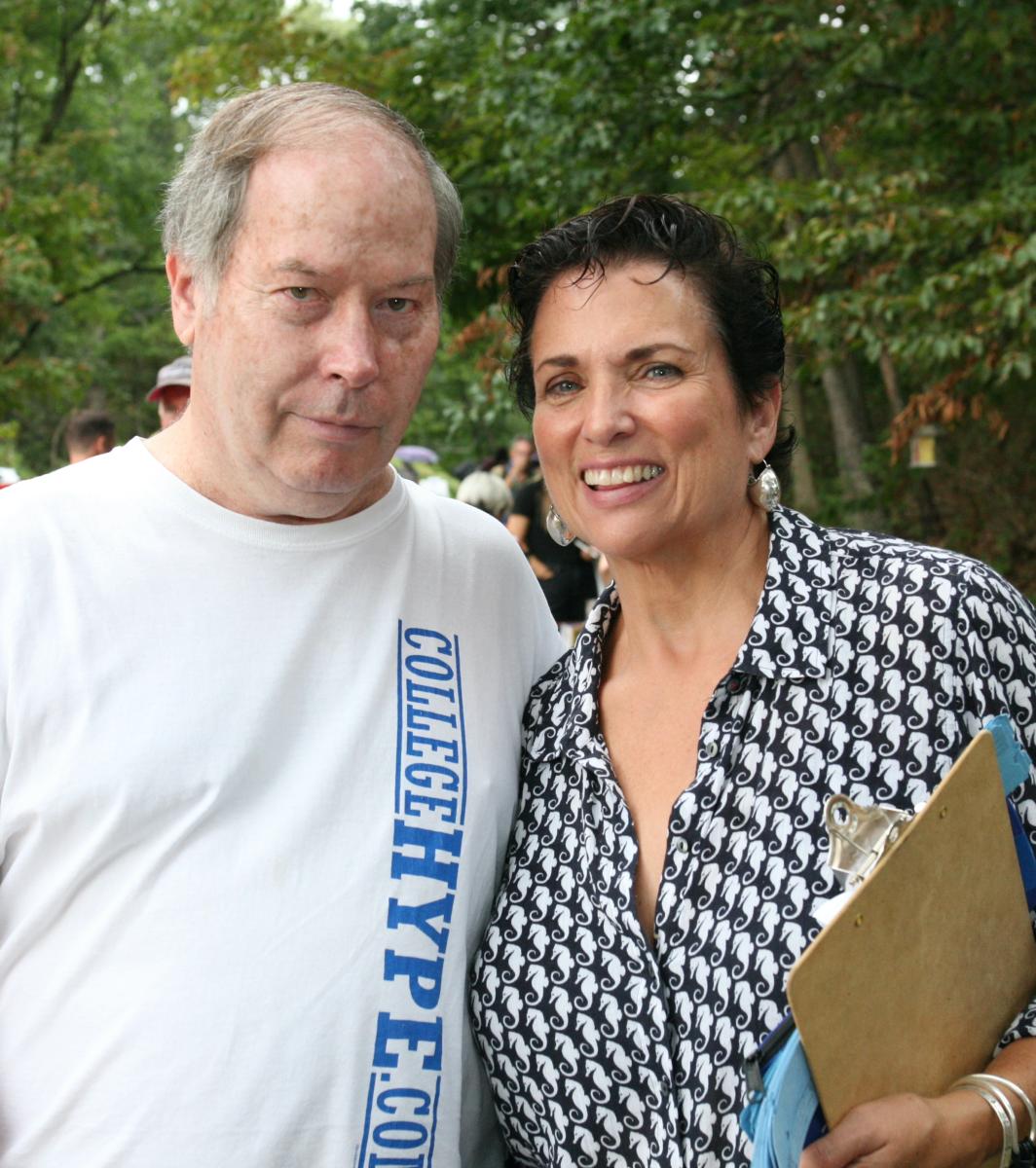 Dorchester Park Association members Jim O'Brien and Lisa O'Hearn helped get things organized.

Where's the keys? Young Max DeMarco tries out the driver's seat in a 1968 Datsun 2000 during Sunday's Dorchester Park Car Show.