By Reporter staff
January 31, 2022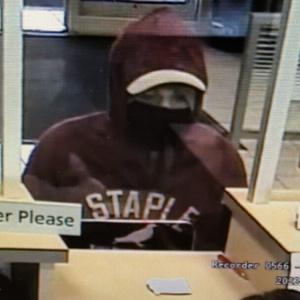 The FBI's Violent Crimes Task Force is looking for the guy they say held up the Santander Bank branch at 780 Gallivan Blvd around 2:45 p.m. on Jan. 24.
He's described as short, with a light complexion.
If he looks familiar, contact Trooper Traister at 857-386-2580.