By Seth Daniel, News Editor
September 13, 2023
Dozens of classic cars were on display at Dot Park's Adams Street fields – everything from a 1946 Ford convertible to a 1950 Chevy truck (in red) to a 2012 Boss 302 speedster – as part of last Sunday's 14th annual Dorchester Park Car Show.
Hundreds of friends, neighbors and families came out to enjoy the day in the park's "bowl," complete with horse carriage rides, prior to a rainstorm coming through and putting a damper on things.
The Car Show had its beginnings in 2009 in the parking lot of the former Meetinghouse Hill Bank (now Rockland Trust) in Lower Mills. It expanded into the current location in 2011. The celebration is organized by the Dorchester Park Association and several local sponsors.

Dorchester's Hannibal Chavez (second from left) shows off his 1950 Chevy truck to friends Michael Alves, Charlie Morganelli, and Steve Palombi. Hannibal said the truck was his "retirement" present. He has operated an auto repair shop in Dorchester for many years.

Dressed to match this 1946 Chevy truck were Jillian and Zoe Donovan.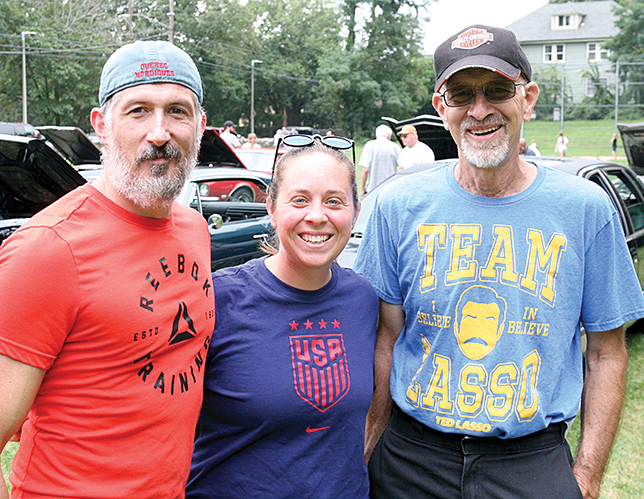 Jeremy and Alyssa Shepard, with Ernie Q, helped to judge the cars on Sunday

District 3 Council candidate Ann M. Walsh with Marchelle Watson. Seth Daniel photos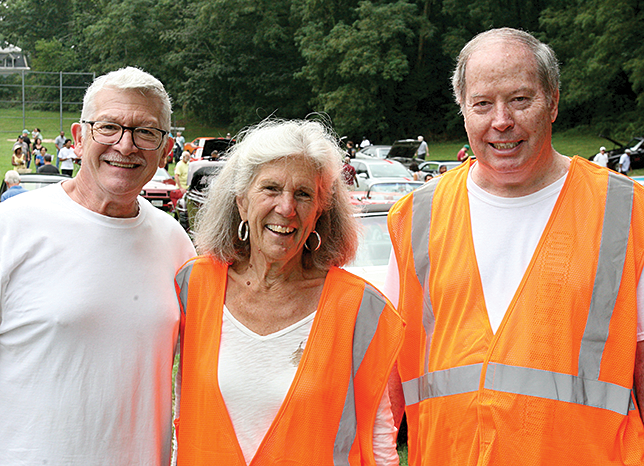 Robert Delbove, Betty O'Gara, and Jim O'Brien, volunteers at the Car Show.

Paul Bates, of Quincy, had his maroon 1946 Ford convertible on hand, shiny and clean and ready for admirers.

John Yetman with his 1956 Ford Thunderbird.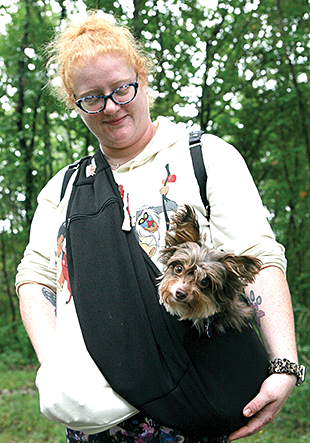 Amanda Jianniney and Lilly had a great time at the Car Show on Sunday.

Lower Mills Children's' Librarian Ritse Adefolalu had several books and gadgets available for young people, such as Jayden Dunn, right, to use.

Ralph Currie (left) with Bill and Liam Maloney, who brought out their 1987 Monte Carlo SS.


Clydesdales once again traversed Dorchester Park on Sunday, giving carriage rides to a steady stream of folks visiting the Park.